Driven by the objective of establishing as a potential player with commitment and dedication towards improving the wellbeing of Tanzanians, T-MARC, participated in this year's edition of Civil Society Organizations (CSO) which staged in Dodoma from October 23 rd to 28 th October T-MARC participated in both exhibition and workshop. In the exhibition,T-MARC showcased its range of products – HIV and Family Planning products such as Dume Classic, Extreme and Desire condoms, FlexiP oral contraceptive pills and Revoke 1.5 emergency contraceptive pills to newly introduced health and hygiene products including Flowless sanitary pads, Flowless pantyliners, Smiley baby diapers and Harmony adult diapers. In the workshop, T-MARC networked with other CSOs and discussed areas of cooperation, challenges, and ways to navigate them.

T-MARC Tanzania Zonal Manager, Mwile Mwasenga said his firm participated in the CSOs Week with objectives of influencing dialogues and connecting with the larger Tanzania society through interaction and partnership with Government and other CSOs to foster development agenda. He stressed that the said objectives were largely achieved during that one-week period.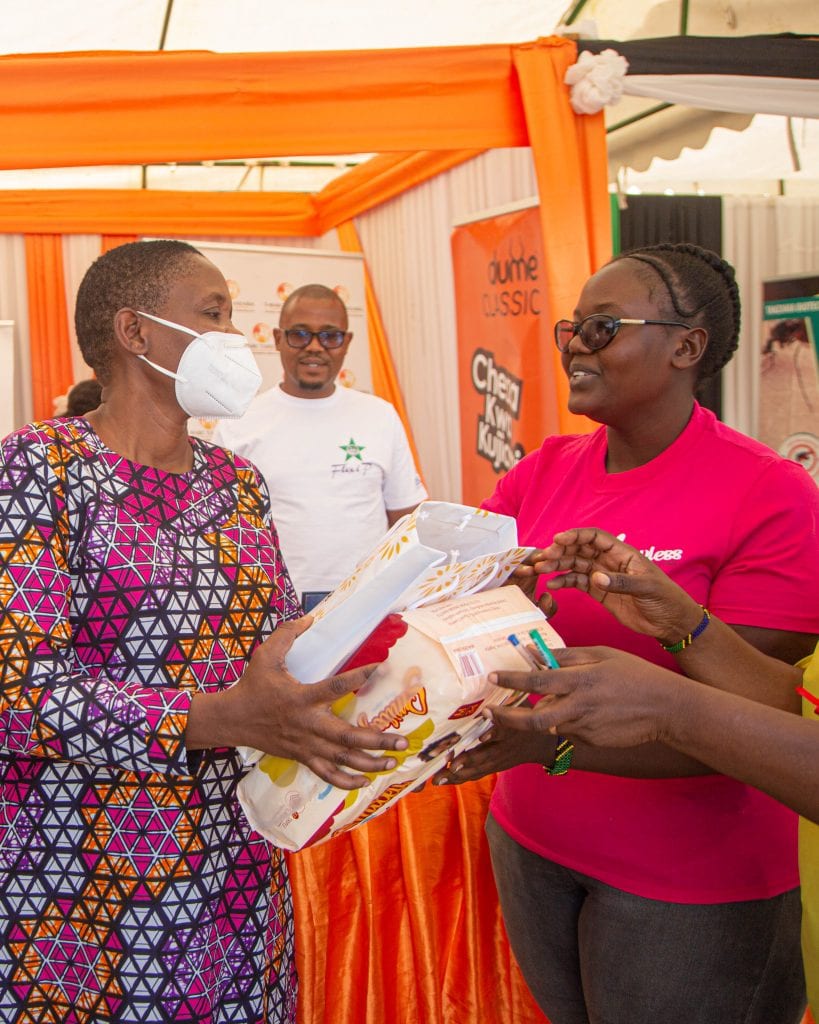 The CSO Week is an annual event which is co-hosted by a consortium of Tanzania-based local and international Tanzanian civil society organizations. This year's edition was officially opened by the Speaker of Tanzania National Assembly, Job Ndugai at the Jakaya Kikwete Convention Centre. Nearly 300 CSOs including T-MARC took part in the event.
Speaker Ndugai reaffirmed the Government's and the Parliament's commitment in providing the civil society sector in Tanzania with a friendly, free, transparent and equally operating environment - "I would like to let you know that the government and its leaders love you dearly. We recognize your greater efforts invested in bringing about development to the people," stressed Ndugai, who emphasized that if there were any shortcomingsbetween the civil society and government, then the latter is willing to collaborate and amicably solve the situation.
Speaking at the end of the workshop, T-MARC's Ms. Lilian Mallya said the workshop was verypowerful in bringing CSOs, Government of Tanzania and the private sector and T-MARC will continue to serve the Tanzania society towards improving lives using social marketing of and social behavior change through a range of priority health products and introduce a wide range of short-, medium- and long- acting reversible hormonal contraceptives at affordable prices.